TSK02
Brush finish of inside box sections and tube joints
For dressing welds on inside box and tube sections, there's only one proper partner: the Finit-Easy from Cibo. With Kit 2, you have everything you need to dress inside sections in no time.
Consumables
2 pcs: mA8T30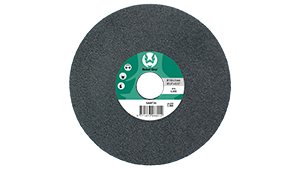 2 pcs: SA5T31
1 pc: FORU/60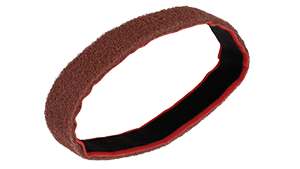 2 pcs: FMGRT/AF/60040
Requirements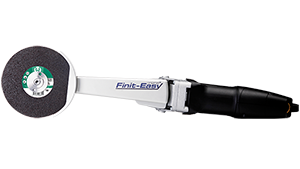 Finit-easy SMFEMB/W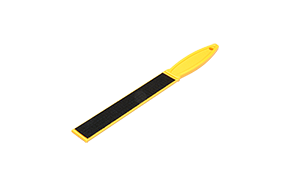 Sv19030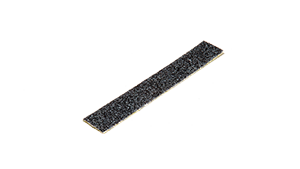 706gr/24/v006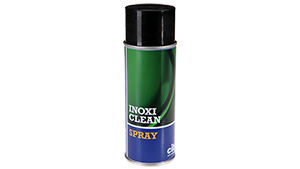 spic inoxiclean
Interested in this kit?
Get in touch with our grinding experts!