TSK03
Brush finish of outside tube joints
You want to dress outside tube sections without the risk of sanding flat spots? No problem! With the forgiving RCD disk in Kit 3, this job can be done in no time.
Consumables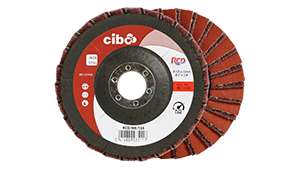 2 pcs: rcd/ME/115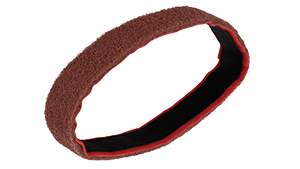 2 pcs: FMGRT/AF/60040
1 pc: sag/5/115
Requirements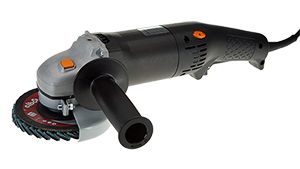 Finipower SMMS6B/w
SPIC inoxiclean
Interested in this kit?
Get in touch with our grinding experts!