TSK06
Polishing of outside tube joints
Do you want to finish a weld on a polished outside tube section? With the steps in Kit 6, you can first dress the weld, and then get the corner shining like a mirror.
Consumables
2 pcs: RCD/ME/115
1 pc: rcd/vf/115
1 pc: sag/5/115
1 pc: vap/Z/115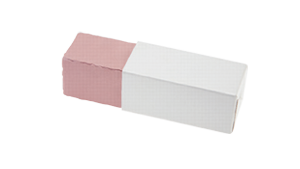 1 pc: PV102
1 pc: PV103
Requirements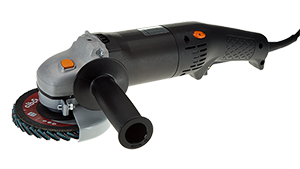 Finipower SMMS6b/w
Interested in this kit?
Get in touch with our grinding experts!